I feel so loved!
We had our big Celtic Celebration last week and so many of my family came.
The Wasatch Pipe band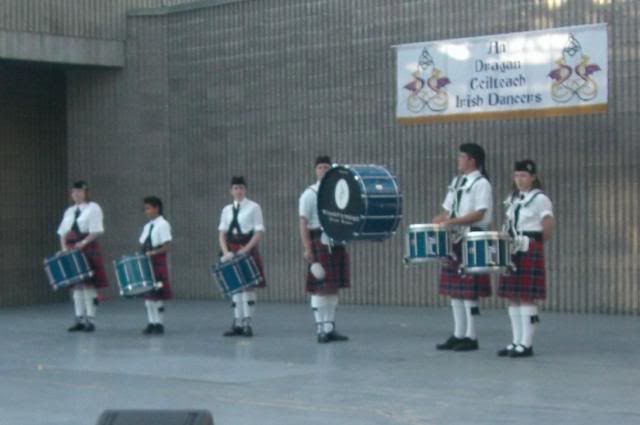 My parents were there. I told them they didn't have to come but there they were sitting with Hubby and the kids. My Aunt and three cousins came as well as a really good friend that I've come to love a ton. It's really amazing when you find a friend who is so much like you that you just become fast friends.
I had been working really hard to get all my steps down and I felt really good about them all.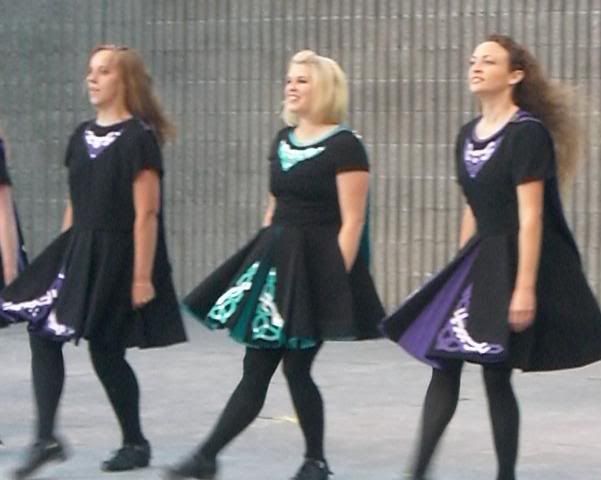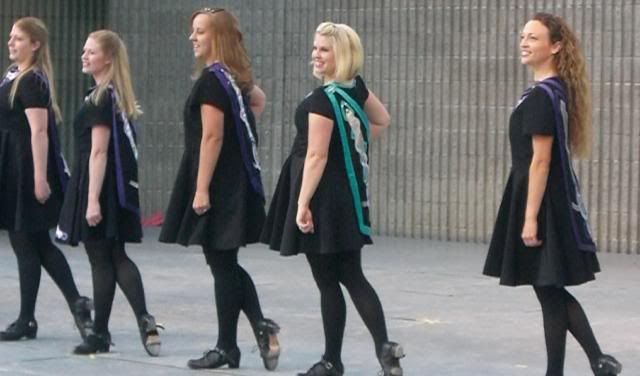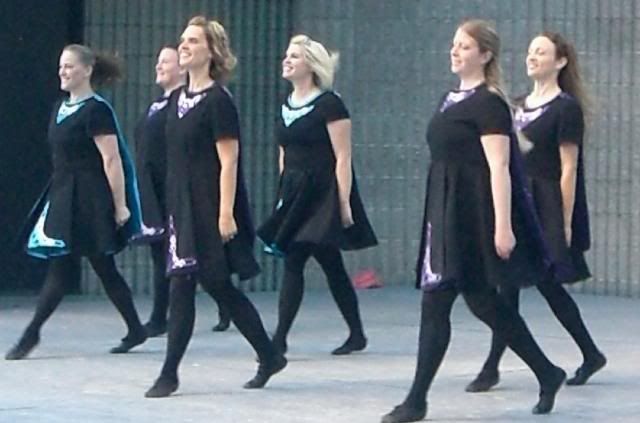 My dress was still a little tight across the front (ahem) but it felt better in the tummy area which makes me very happy.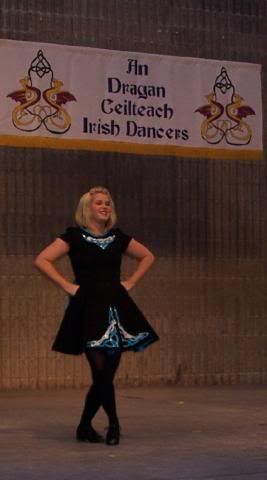 ~~~~~~~~~~~~~~~~~~~~~~~~~~~~~~~~~~~~~~~
We went to St. George for Father's Day. It was so hot but the swimming pool took care of that. We had a great time.
Scott took me on a killer three hour bike/hike in the red hills.
I thought I was going to collapse but when I took a second to look around at the cliffs I noticed how beautiful it was. Even if I was gasping for air and sweat was running down my face. Scott took a small tumble on some slick rock but was overly tuff about it and wouldn't let me baby him. *pout*

Scott's parents helped us get all the furniture for the St. George house put together. We got everything all at once at Ashley Furniture. It's is really good quality but when you get it from them you have to put it together. It took us a while but wow is it great stuff.

We cooked Scott and his Dad a yummy breakfast on Father's Day then came home. It was a great weekend to lay by the pool and just relax.