Ok here are more of the family pics that Liz (Dilly Dally Art) took. I think the last time we had a real family pic taken was when Noelle was two and that was at Krappy kiddie kandids.
Liz was so sweet and amazing and wow, she made us look pretty darn good.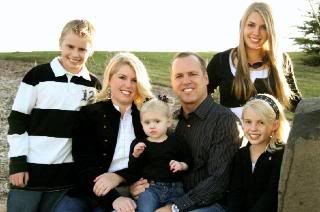 This is going on our wall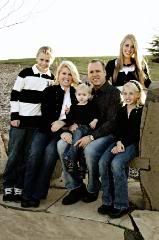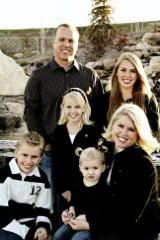 One of my favs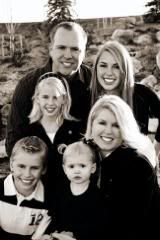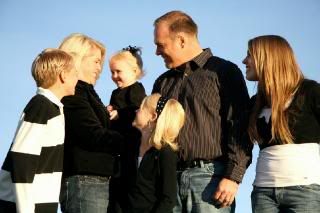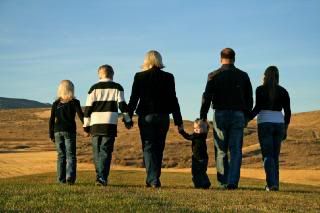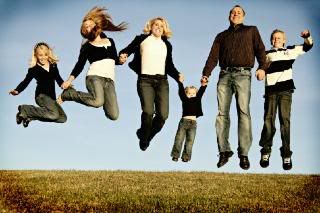 This is going in with our Christmas cards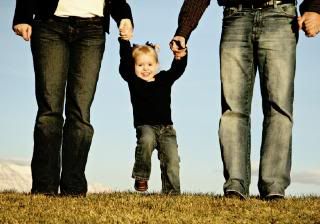 A rare smile from Sierra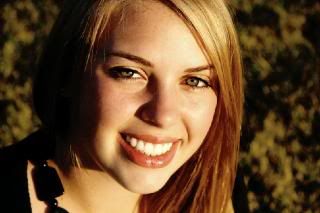 Gorgeous Ash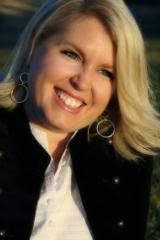 Liz is better than a plastic surgeon at making my wrinkles disappear. Ha!!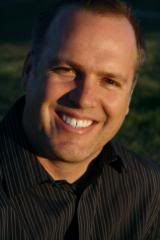 My freaking adorable Hubby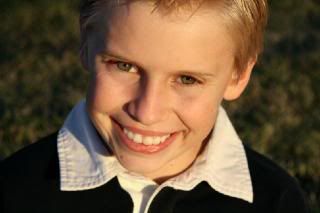 Jackson and his blazing smile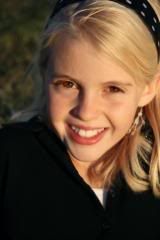 Noelle, the most photogenic of us all.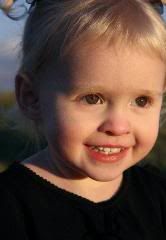 Yipee, another smile from Sierra!
Anyone who e-mails me their address will get a christmas card!!