More BBQ pics!
The food tasted great! Who doesn't love a hotdog roasted over the fire?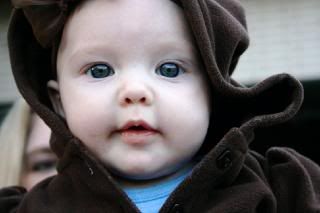 Little Shaylee was too cute for words!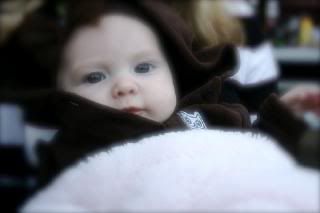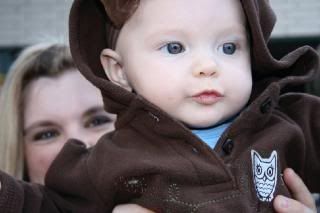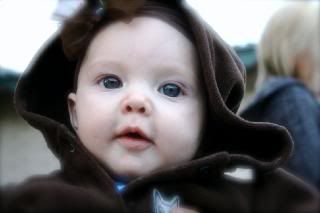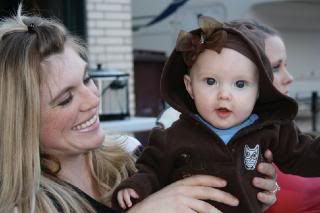 Jamie is the cutest little mommy.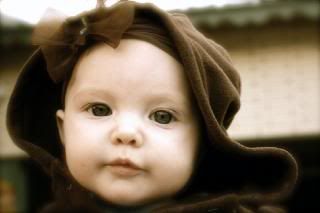 May favorite pic of the night.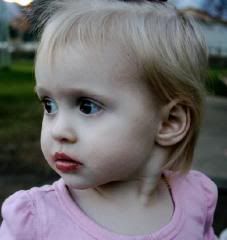 Sierra's lips were so red, I don't know if she ate something they just looked really red.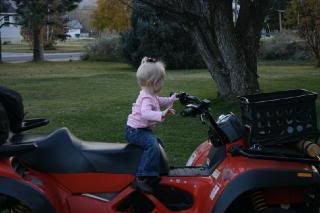 She had so much fun on the quad. At first she didn't want anything to do with it. Later we saw she had climbed up all by herself and was checking it out.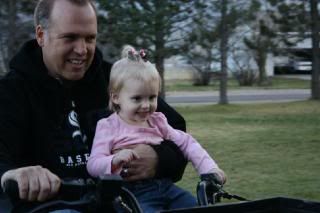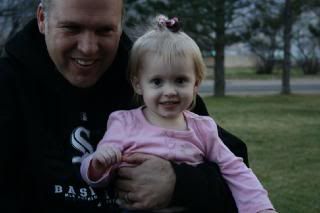 Dad and Sierra having a blast.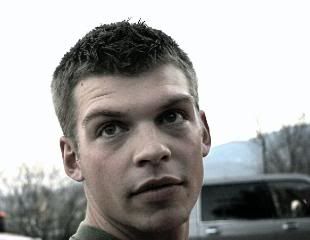 Cutie pie Jason, (Scott's Nephew)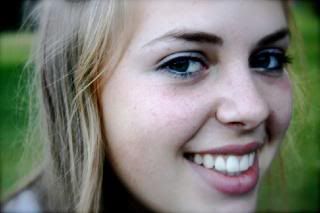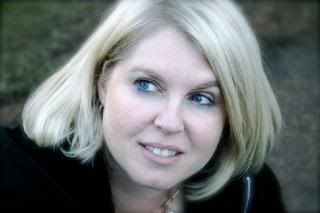 Ashley and Me